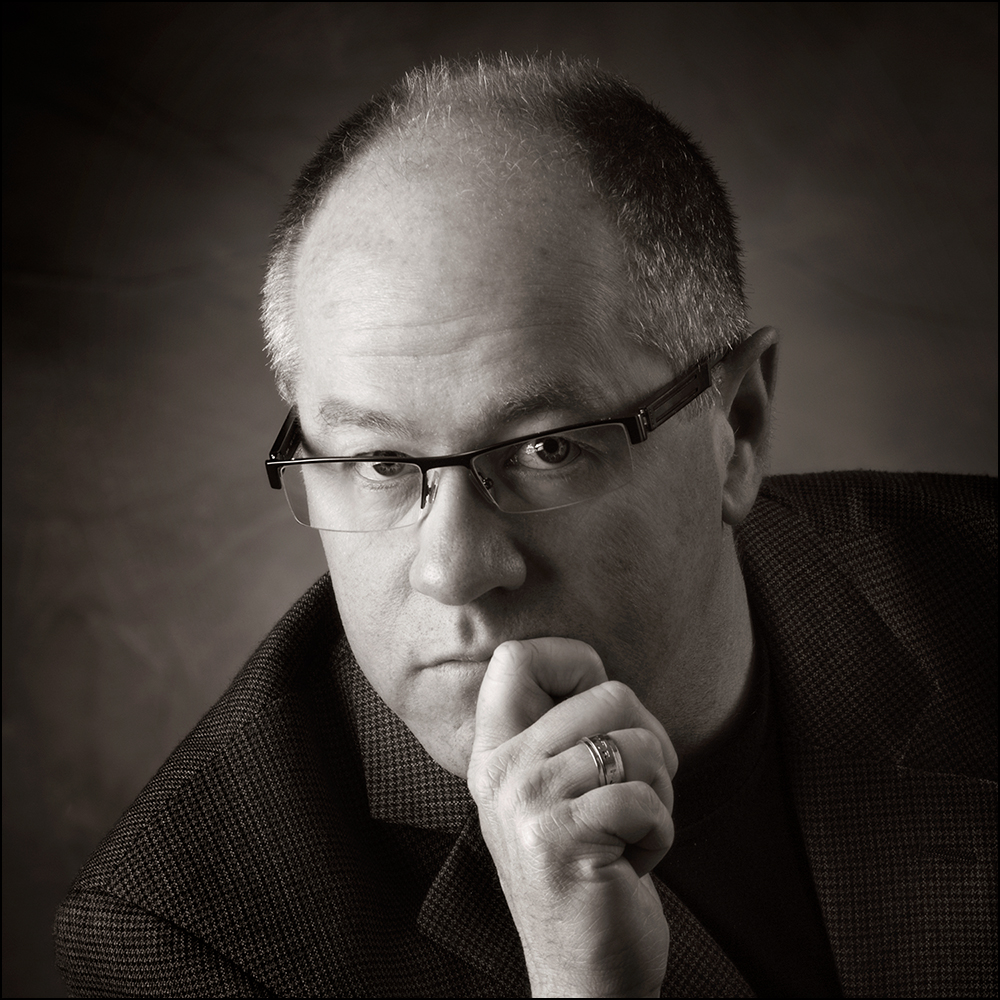 Terrell Moffett
 Terrell Moffett has been photographing people and places for more than 30 years. Growing up on the Wasatch Front in Northern Utah, he developed a passion for nature, and spent a great deal of time photographing in the Ogden and Cache Valley areas. While working on his Bachelor of Fine Arts degree at Utah State University, he turned his interests to photographing people in their own environments. In 1994, Terrell opened Moffett Photography in Nampa, Idaho, specializing in location portraiture. The ensuing years have brought much recognition for the accomplishments of both the studio and his personal photographic work. In 2013 Terrell was awarded the Master of Photography degree from Professional Photographers of America.
While building a very successful studio, Terrell's passion remained in the landscape. "I love the outdoors and creating images that portray my vision of the world around me. I want the viewer to feel the beauty within an image. Photography is not just about creating pretty pictures, but to create images that invoke a feeling. There should be an energy pulling you into the image."
Terrell's photographs are created from many different camera formats, from large and medium format film cameras to high end digital SLR's. The prints are all made personally to ensure that his creative vision is followed through to the final image. "The camera is only the starting point of photographic creativity" he says. "I know what I want when I click the shutter, the vision is there, and the only way to get the result that portrays my personal vision is to carry out the entire process myself. This way the image is truly mine."
The only thing more rewarding than creating a masterpiece for Terrell is teaching others how to create their own. "I love the classroom and workshop environment, as it allows me to not only share what knowledge I have acquired through years of experience, but to be in a position to learn from my students as well. I have never met a person from whom I could not learn something," he says. "Everyone, both old and young, have something to share." Terrell has taught on many different levels, from the high school classroom to professional workshops. Check out his Workshops page for individual, one to one and group workshop opportunities.